Ductwork Systems Tubpla® StancoFix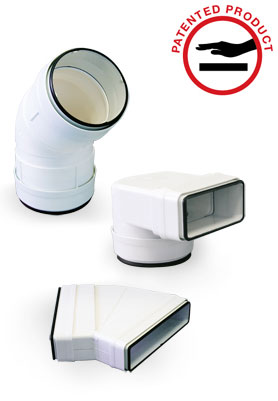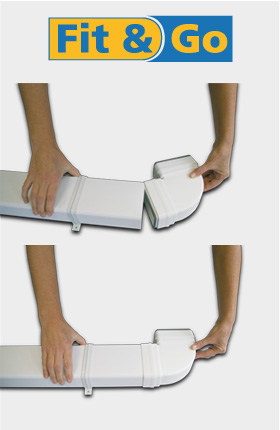 ¿WHY IS IT IMPORTANT
THE AIRTIGHTNESS?
If the air distribution ductwork is not airtight then leakage replacement must be supported by the ventilation unit trough a biggest flow rate.
This would supose:
A ductwork and ventilation group oversizing.
An increase in energetic costs.
A thermal loss with direct implication for users.
An increase of noise for users.
GONAL® OFFERS
Tubpla® StancoFix certified for maximum requirement of airtightness (Class D) according to EN 12237.
GENERAL CHARACTERISTICS
OF Tubpla® StancoFix
· Patented connection system of thermoplastic ducts to avoid leakage and ensuring the máximum level or airtightness.
· Accessories for aerolic ductworks with an EPDM joint incorporated at connections to guarantee the airtightness of ductwork.
TECHNICAL CHARACTERISTICS
Thermoplastic ducts and accessories fire resistant: self-extinguish
B-S3,d0, according to EN 13501-1:2002.
Maximum temperature: + 80ºC.
Thermal conductivity

(λ)

: 0,0544 – 0,0662 W/(m.k).
Aging resistance: More than 20 years.
UV resistance and to further chemical substances.
AIR FLOW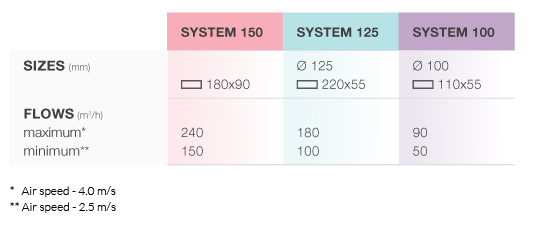 ADVANTAGES
Easy and fast installation with time savings over 80%.
No tapes/sealants needed to guarantee airtightness.
Reduces leakage in the ductwork improving the MCV & HRV unit level of work. This means less noise and less electricity consumption.
Simple and discrete integration into the building architecture.
Homogeneous section means constant flow.
Ductwork fastening guaranteed.
SAVINGS IN TIME OF INSTALLATION


IN A VENTILATION SYSTEM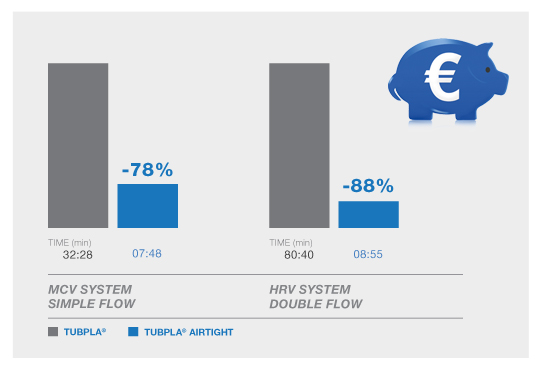 https://joostrap.com/