Tubpla® Plus 

The new generation of folding rigid ductwork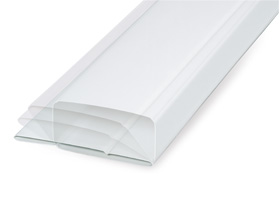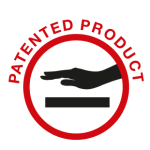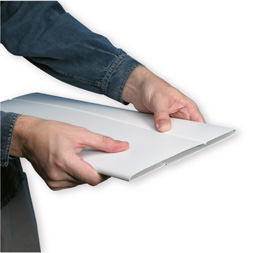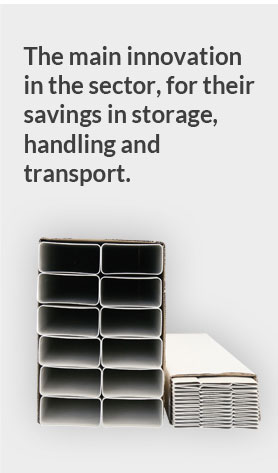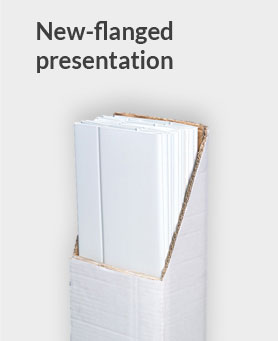 GONAL® technology has developed an innovative solution in ducts for Ventilation, Aerothermy and Extraction of Cooker hoods which solves the occupation of storage space.
ADVANTAGES
On handling time, 50% less
Better joint.
Perfect fit with accessories.
Less time on wall or ceiling fixing.
Higher profitability in transport, 60% less cost.
LOGISTIC SOLUTION
· Less storage space, 90% less volume of space.
· More units in the same space, reducing out of stock.
· Grow portability advantages to the user level.
· Facilitates transport to the final consumer. "Ready to go".
· Highest offer at the sale point, more range.
SAVING IN STORAGE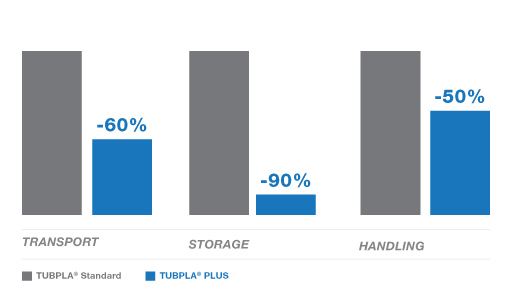 NEW CLAMP
Fits with all type of rectangular duct.
Improves the consistence of Tubpla® Plus ducts.
Available in 110×55 and 220×55 mm.